Pacco Chemical (S) Pte Ltd carries a large range of plastic polymers with varying grades and composition to meet the industrial needs of our customers.
We are leading suppliers of plastic sheets, films for various core industries in the market. We offer various brands, types, grades for different market applications with quality assurance.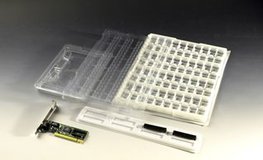 APET/PETG/GAG
Polypropylene
HIPS
ABS
Polycarbonate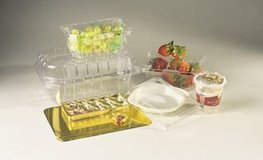 APET/PETG/GAG
PVC
Polystyrene
PP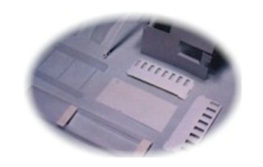 Polycarbonate
PVC
Polypropylene
Polystrene
PVC Soundproof Barrier Sheet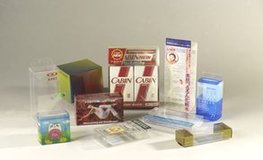 APET/PETG/GAG
HIPS
Polycarbonate
Polypropylene
PVC
PP Synthetic Paper
Metallised and Holographic Film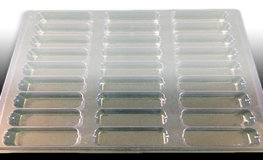 APET/PETG/GAG
HIPS
Polypropylene
ABS
PVC
ESD
Anti-Static
Conductive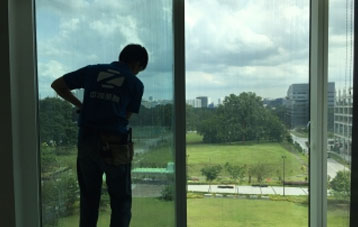 We believe in offering our customers high quality, durable and cost effective
window film
solutions in Singapore while educating them on how to recognise the true quality of window film and the various applications.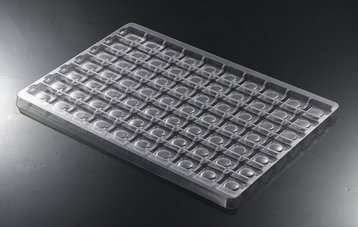 Used in Printing, food or electronic packaging
Also available in ESD grade : anti-static, dissipative, conductive
Different types like clear, opaque
Different colours like black, white
Lenticular Film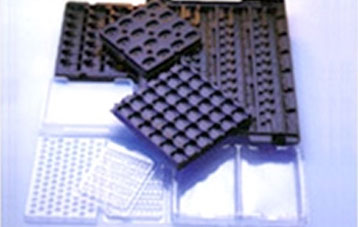 Mostly used in packaging
Available in normal or ESD grade like anti-static, dissipative, conductive
Different types like clear, opaque
Various colours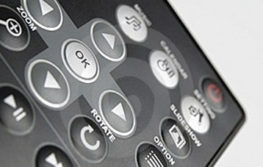 Used in printing of decorative nameplates, lenses of electronic products, insulation, etc
1) Different types
Gloss/gloss
Velvet/matte
Velvet/gloss
Flame retardant (UL94V0)
2) Coating
Hard coating / formable hard coating
Anti-glare
Hairline coating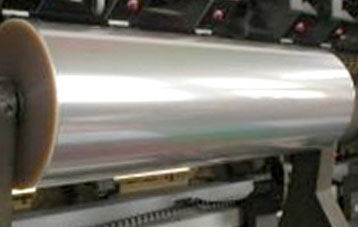 Used in printing of decorative nameplates, keypads, insulation, etc
1) Different types
Glossy
Hazy
Various colour : black, opaque white and milky white
2) Coating
Hard coating
Sand blast matte
Hairline coating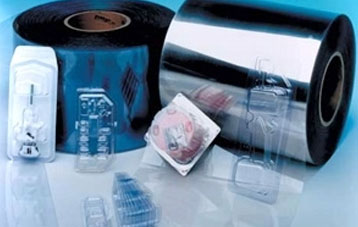 Used in printing of decorative nameplates, packaging, insulation, etc
Different types
Rigid or soft flexible types
Flame retardant (UL94V0)
Different surface
Clear glossy
Velvet/matte
Matte/matte
Velvet/gloss
Also available in various colours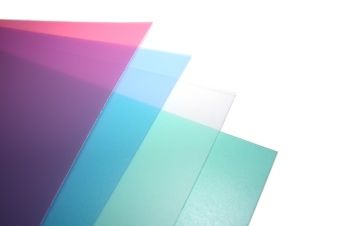 Used in printing, packaging, insulation, etc
Different types
Natural or coloured types
Insulation grade (flame retardant)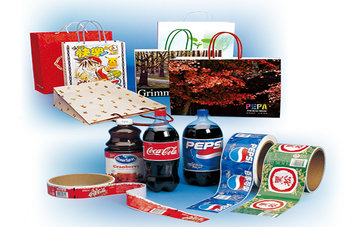 Used for printing, electronic interleave
Mainly white in colour
Matt or glossy surface
For indigo / inkjet / laser or digital printing

Used in printing of large format poster / banner
Can be with or without adhesive coating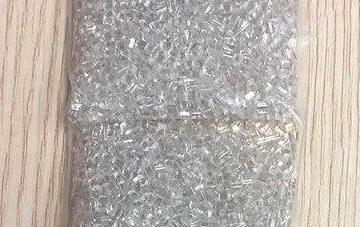 High IV
Used in plastic sheets
Clear
Pellet Chips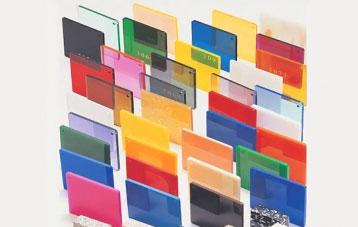 Used in printing of decorative nameplates, lenses of electronic products
Clear Optical grade
Hard coating grade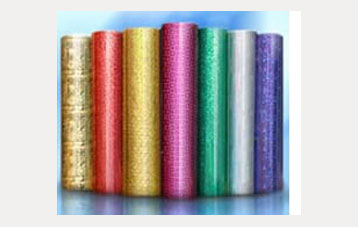 Metallised and holographic film
Used in mainly for security or product labels Available in PET or BOPP based material
Colours like gold or silver
Surface : matt, gloss or hairline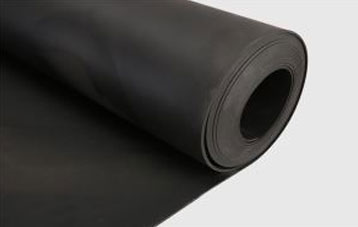 1) BOPP / BOPS
2) PVC Soundproof Barrier Sheet