Pacco Chemical (S) Pte Ltd establishes itself as a trusted plastic polymer solutions provider.
We first started in industrial chemical trading before moving into the plastic polymer business. Since then, we have grown into a full-fledged trading company with both import and export functions dedicated to satisfying customers' need for plastic materials.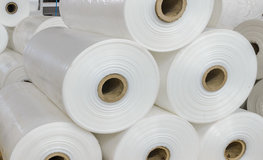 We supply a wide range of plastic sheets and films for your production needs.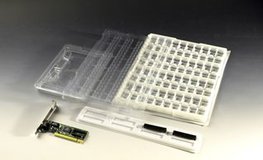 We understand the needs of establishing a reliable production line for specialized thermoform packaging.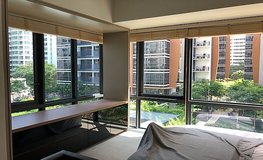 We supply and install high quality solar films to protect the heat in your office, homes and vehicles.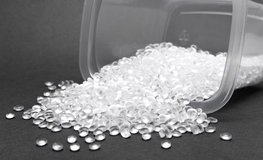 We help to procure high quality recycled materials for a more eco-conscious environment.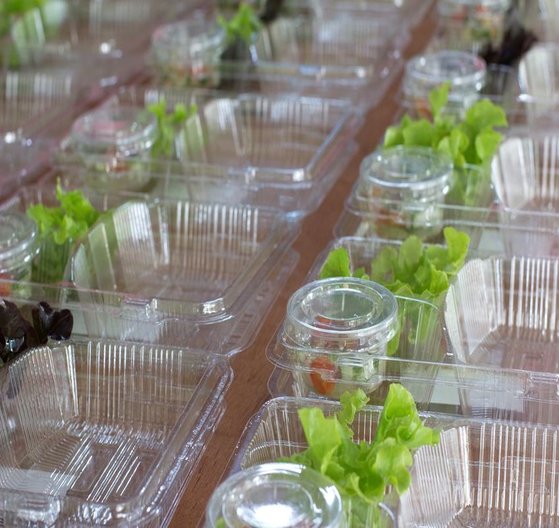 Pacco Chemical is Committed in Delivering Promises to our Customers.
Long-lasting relationships with our suppliers and trust of our customers are essential factors that we take seriously. We are also able to offer a various range of value-added services to best meet the needs of our customers, including conversion service and to-your-door deliveries. We also provide the following services:
Ad-hoc procurement
Solar film installation
Import and Export of materials
Our Products Are Used in Many Applications

Electronics
Pacco carries a wide range of options that is suitable for memory card packaging, trays for connectors, STN, LCD, TFT etc.

Printing
Flexible polymer solutions allow printing usage that includes name badges, ICs, credit cards, cosmetic boxes, UV-offset printing.

F & B
Food grade materials are also available for varied food packaging solutions such as food trays, containers, drinking cups.

Residential, Commercial & Automotive
We are proud distributors of high quality UV and heat rejection solar films for homes, buildings and vehicles.